2016 offers many opportunities for you and/or your business to sponsor an event(s) with Texas Cowboys Against Caner.  We know with our sponsor support we are able to do more and give more.  For more details regarding sponsor opportunities please contact sponsor@texascowboysagainstcancer.org.
2016 Benefit – Dinner, Auctions, Raffles, Live Music and more
October 1, 2016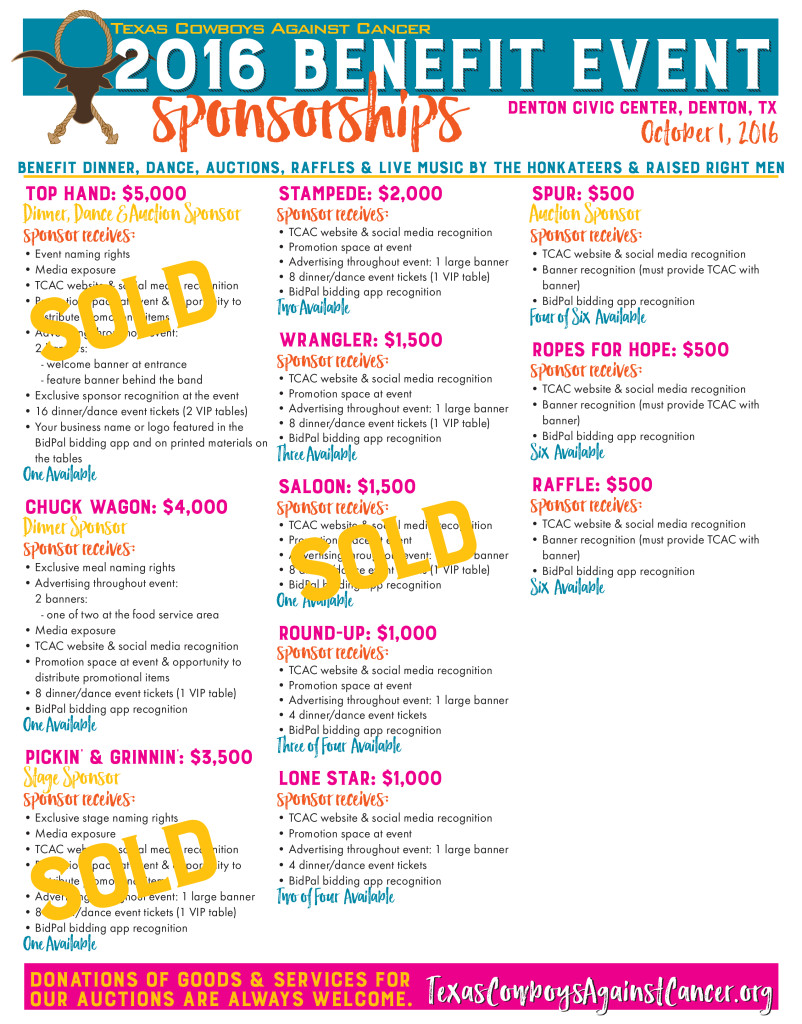 Please visit our sponsors websites to learn more about who they are what they do.
September 24, 2016 – Team Roping & Mutton Bustin'
We are grateful to our 2016 Arena Sponsors listed below.  Please show them your support by visiting their websites or businesses throughout the year.
Hondo Level

Snack Shack

Mutton Bustin' Level
Carl Hutchins
Buckle Sponsors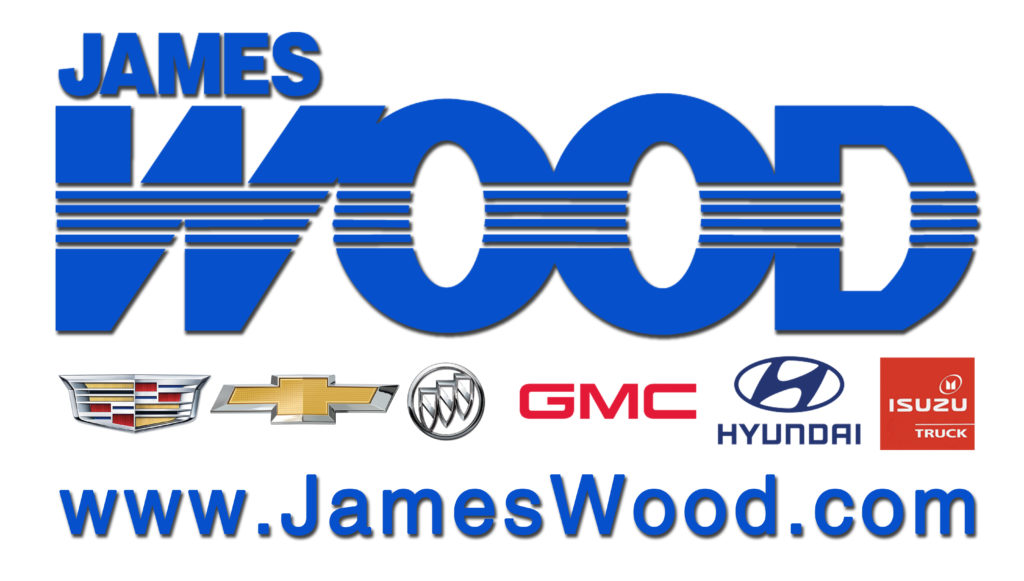 2 Cool Cattle Company        
Holloway & Son Harvesting            
Carla & Caitlin Wilhoit & Kade Ewrin – in memory of Calvin Wilhoit
Sarah Paddack – in memory of Phillip Paddack
Team Roping Supporters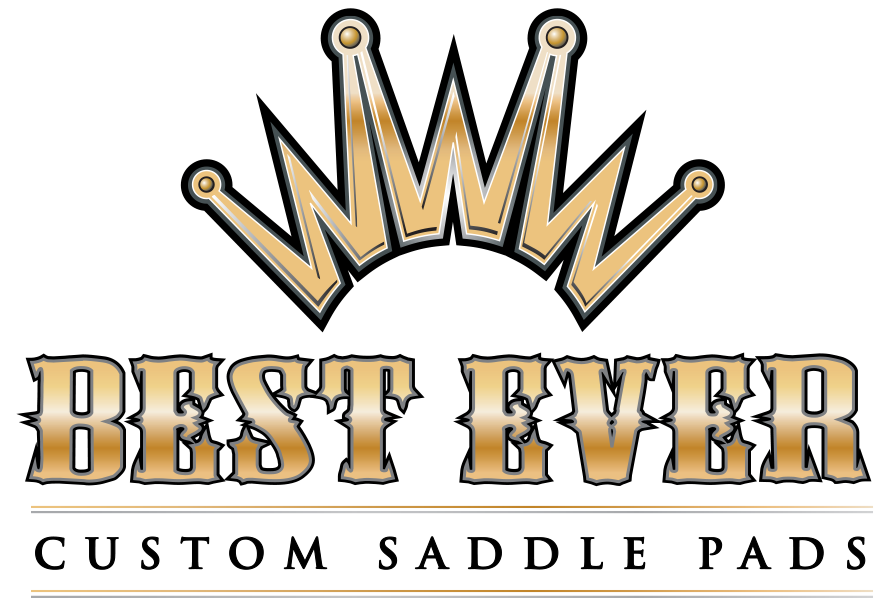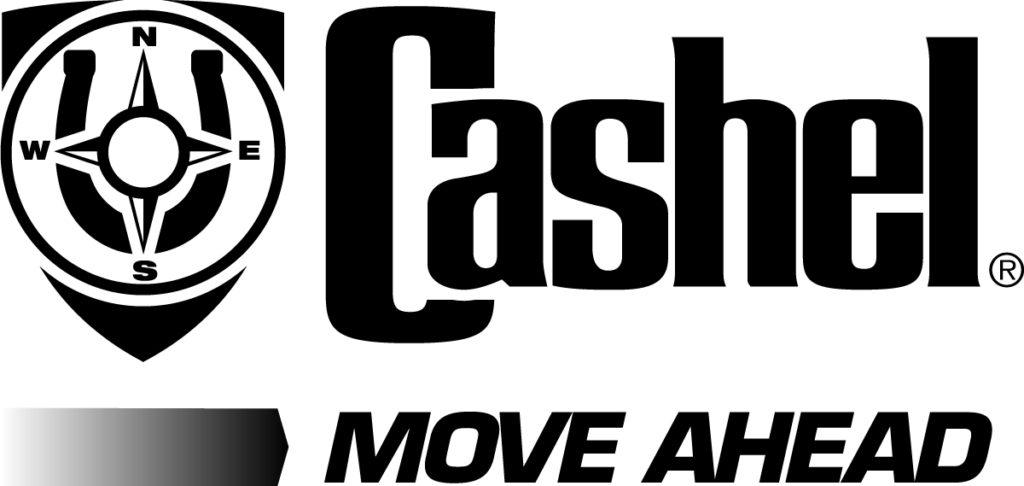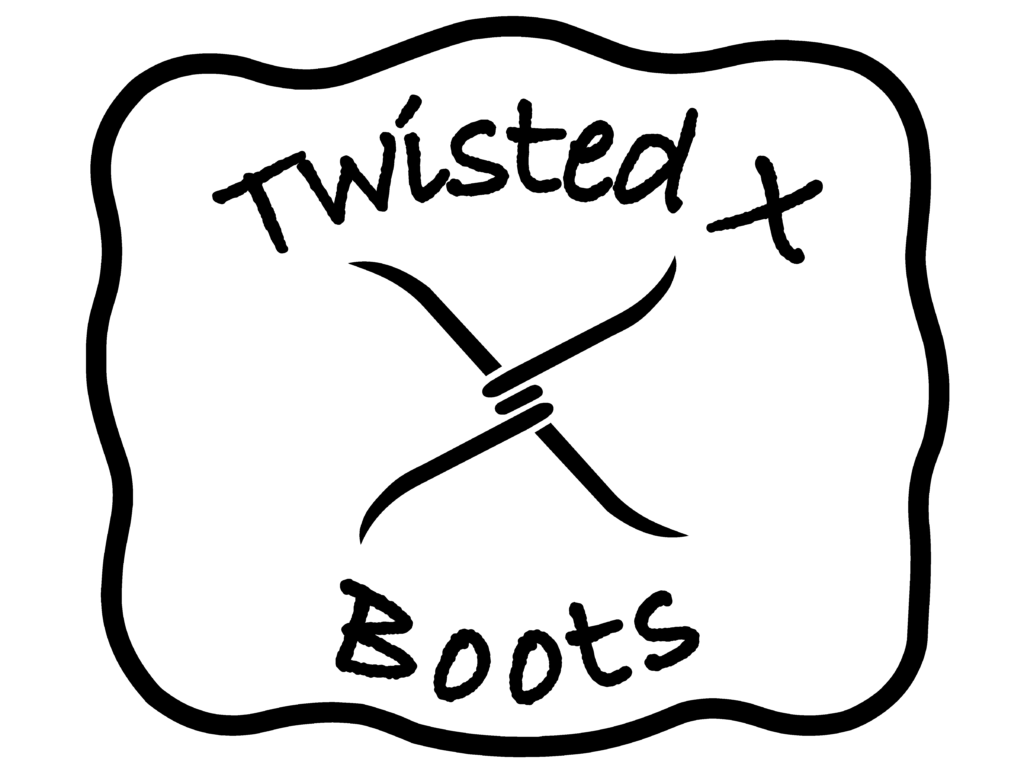 Cactus Ropes       The Rockin Rooster
R&R Bottle Water